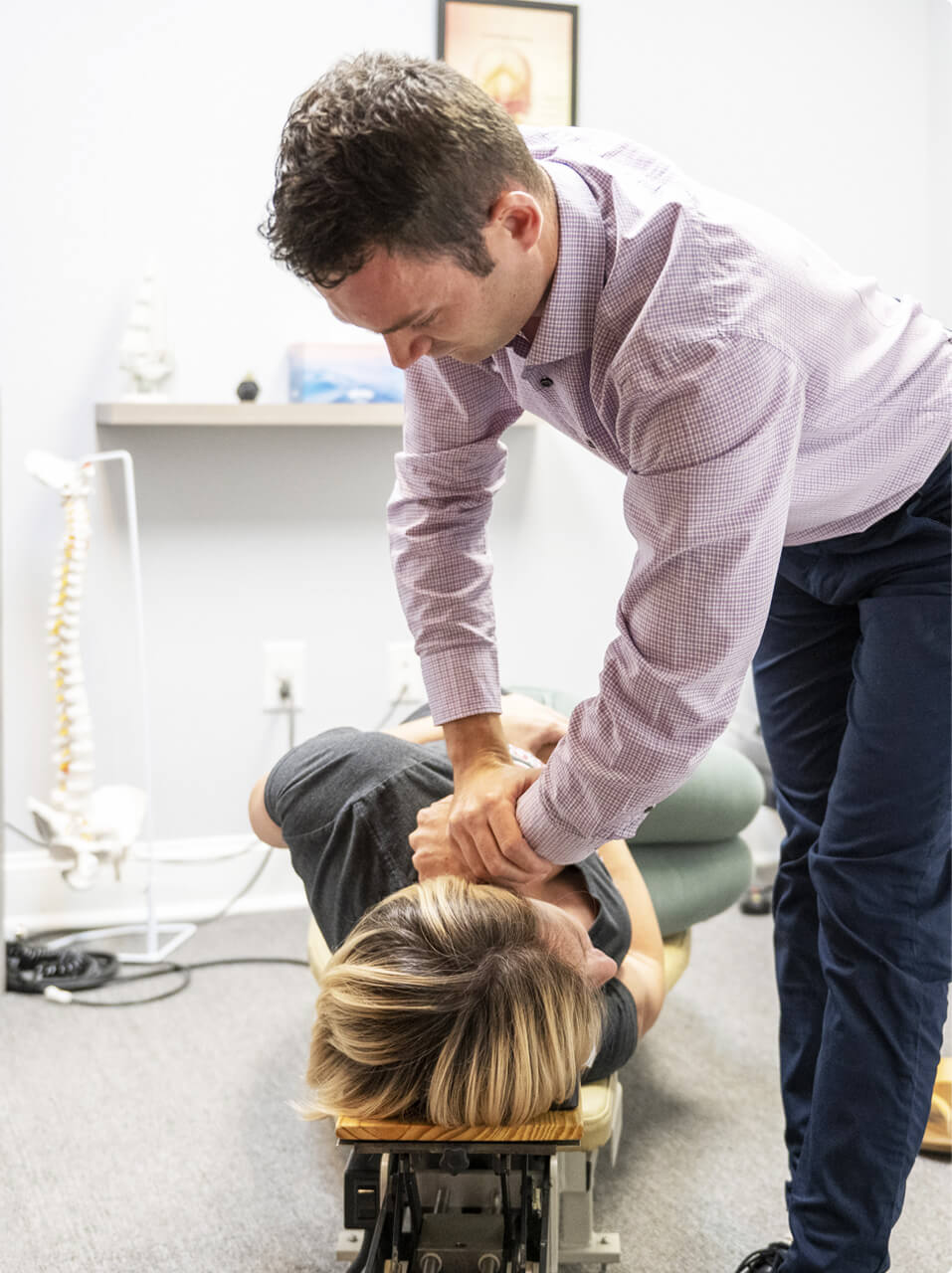 Your journey to well-being begins at Atlas Spine & Wellness
Discover upper cervical chiropractic care – a revolutionary approach that is gentle and painless
Many of our Atlas Spine & Wellness Care patients come to us after trying every other option they can think of for their health concerns—with no results. As a last resort, or after being referred by a friend or family member, they seek care from Mt Pleasant chiropractors Dr. Felix Periard and Dr. Erica Periard, who offer orthogonal upper cervical work. This unique method of chiropractic care addresses the Atlas, which is the first vertebra of the spine, in a highly precise and extremely gentle way to help relieve nervous system interference and allow the body to heal itself.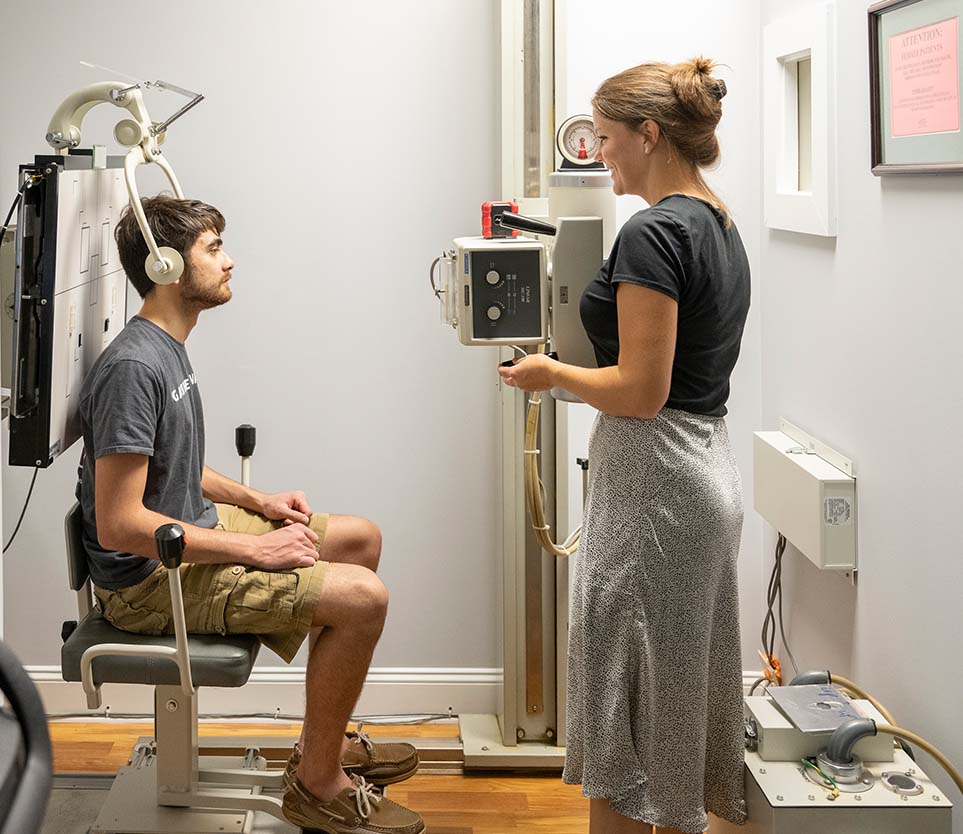 Boutique Care
We don't rush patients in and out of our office. We take a lot of time with our patients and are committed to building long-term health and long-term relationships. Our new patient visit can take from one to four hours, depending on your specific situation. Ongoing visits are 15-20 minutes. Your care is tailored to your unique needs and goals.
Our practice is built on honesty and integrity, which begins the moment you walk through our doors. The first thing we communicate is that we can't help everyone—we will go over your health history and conduct postural exams to determine whether your spine is misaligned or not, and if we can help you. If we believe we can help you, we'll let you know. If we can't, we'll help point you in the right direction.